Where Affordable Websites Are Created
     Shaw Website Design Group's mission is to create an affordable small business website that will help you market your products or services online. For as little as $60.00, Shaw can provide you with a mobile friendly website that is open 24 hours a day, 7 days a week. We also provide, free of charge, unique resource bubbles that can be used as a helpful learning reference when and if you decide to continue to develop on your own.
    Within a week, potential customers will be able to reach you through search engines, business directories and social media outlets. You, for the first time, will be able to focus your message onto a larger audience and tailor responses when events happen in real time. The world can be guided to your store-front's physical location via Google maps, view your new product launches using Twitter and pass on suggestions or complements over your Facebook connection. All of this is included with a single, truly affordable payment of $60.00.
     Shaw specialty is in providing affordable designs that allow you to control in the development of your website, at a pace you're comfortable with. You have free reign to tap into our well-developed resource bubbles, designed to assist in your expansion plans. If along the way you need our assistance, please feel free to contact us. We can quickly deliver effective webpages that search engines see, at an extremely affordable price.
    Shaw Website Design can provide you with an affordable flexible website design that will launch your creative message and add to your businesses market value.
Bringing the Affordable Website Flexibility you Need.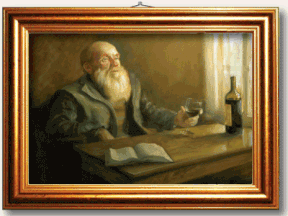 Working with the latest technology, Shaw is able to provide your small business with an afforable, flexible website design that you can personally tailor as your needs change.
   We offer a diverse group of website development packages ranging from simple one page modifications when you need to quickly expand your message, to complete website builds that are in tune to your specific needs and goals.
   With our web designs behind you, changing hours, updating specials and even exchanging photos can be completed in minutes, not hours. We are there, every step of the way, to ensure that your websites development becomes a fun experience instead of a dreaded chore.
   Shaw can tailor a WordPress, Blogger, Joomla, Drupal or Jimdo design to suit your company's store-front. Take comfort in knowing that as your digital footprint grows and traffic increases, your web design can be expanded to handle the flow.
   Call on Shaw Website Design Group when you are ready for an affordable Content Management System that provides your web design with a built in elastic response, designed for expansion.
-- Shaw Brings out the Flexibility in Website Design --
Bringing the Affordable Website Creativity you Deserve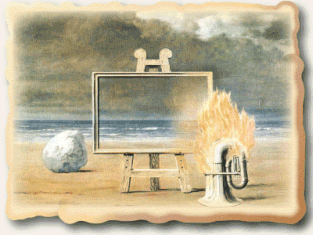 Here at Shaw Website Design, we use the mastery of our creative brush to give life to beautiful portraits.
  Over the years, design has evolved slowly from a simple static sketch into a eye-catching collage of powerful visual interactions. As with a great work of art giving you many ways to think and feel, exceptional web design needs to guide users through a gratifying experience that they will remember and return to.
At Shaw Website Design Group, we provide well designed web pages that provide your customers that painting within the painting experience.
Our Company's aim is twofold:
To tailor specific designs for the small one or two-person business who need a fast, affordable way to open up new markets for their products or services.
And to help mid-size companies grow their business connections and streamline data operations.
   No matter the company size or location, successful web design is about the blend of intelligent form and practical function.  Shaw holds the commanding artistic brush and will, if you ask, bring your company's canvas to life.
--- Shaw Connects you to a Robust Creative Spirit --- 
Bringing the Affordable Value you Demand.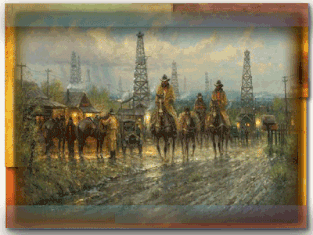 If you are wondering about price, you're in for a pleasant surprise. Shaw simply put is one of the most affordable web designers in Western Canada.
   We strongly encourage you to shop around for at least two quotes from licenced web-developers to understand what the going market rate is. Take your time, don't be afraid to ask questions and watch out for the upsell.
   When you have a general idea on what you think a reasonable price is, drop us a line. We will offer you a tailored solution that fits your needs, at the lowest price possible. While you ponder your decision, try out Google's Structured Data Tool on different web designs and designers. Contrary to what you've been told, you do need proper schema on images and web pages. You will be surprised at the results…or lack thereof.
   Shaw is the one to turn to when you need an affordable website design. Remember, for as little as $60.00, your company's message is online 24 hours a day, 7 days a week, constantly bringing potential customers to your store-front.
---- Shaw and Value-added are Synonymous ----

Contact Information
Shaw Website Design Group
An affordable way to establish your web presence.
1 4508 8th Avenue S.E. Calgary, Alberta | T2A 0A6
Website : http://shawwebsitedesign.jimdo.com
Email Address: shawwebsitedesigngroup@shaw.ca
Customer Service : 403-454-9278 | Hours :
Share our business card :
Addy
Shaw Website Design Slideshare of the Month
Shaw Website Design Group Brings Affordability to Small Business Websites.